Meals on Wheels of Rockland offers a wealth of programs and services to meet the needs of Seniors.  We invite you to explore the many ways we help our clients get the most out of Meals on Wheels - from delicious, home-delivered meals to inspiring educational programs.  Questions? Get in touch!
Have questions? Click on the boxes below to see the most frequently asked questions.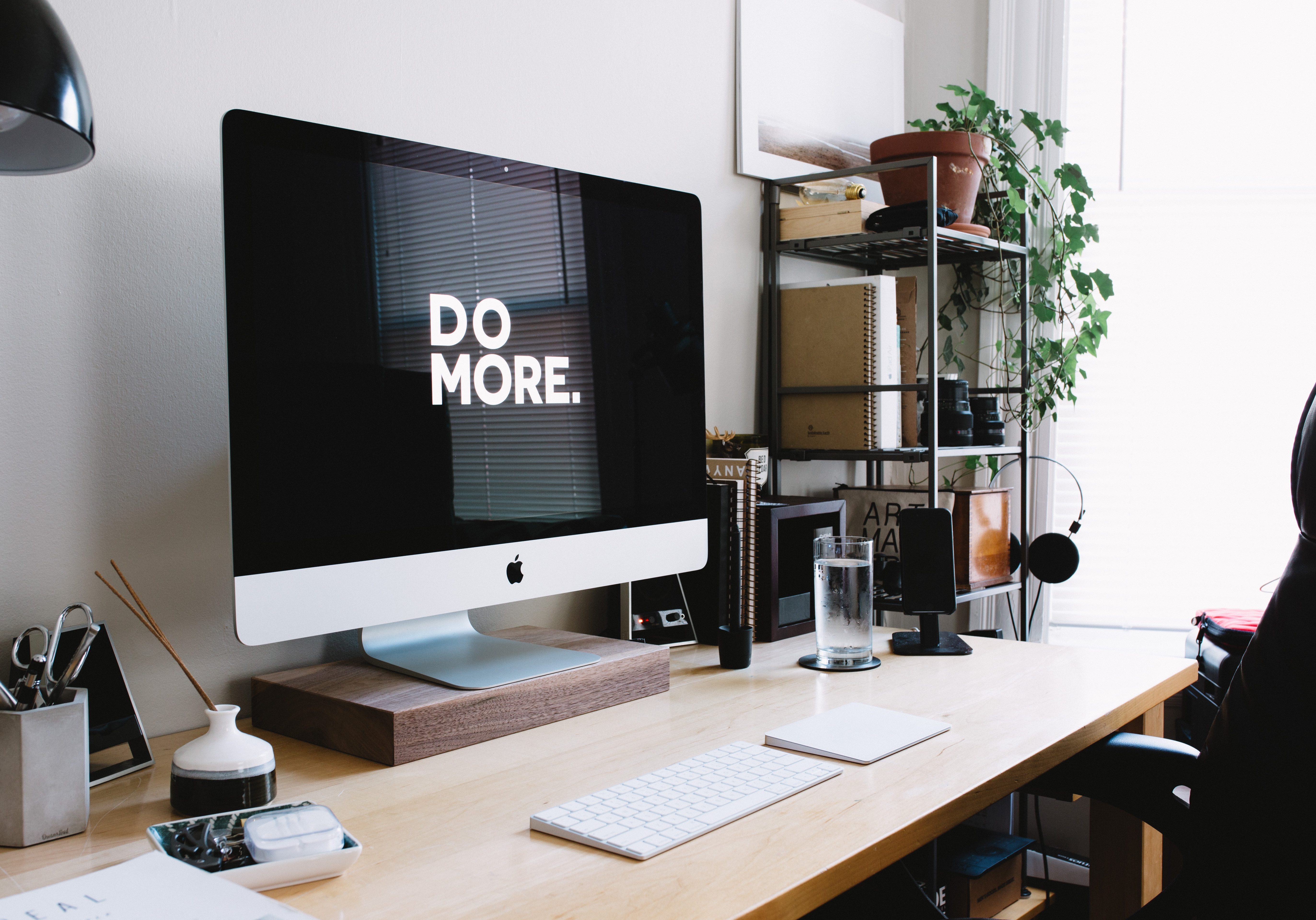 Do you have a question about Meal on Wheels Programs and Services?  Send it to us here and you'll hear back from us soon.